Hey there,
Hope you had a great month! We sure did, and we're excited to share the good news.
Starting off, we're delighted to announce that AssetExplorer has been named the Best Enterprise ITAM Solution by IT Business Edge.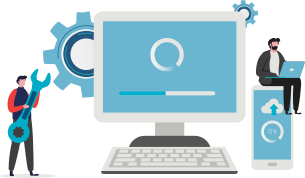 Speaking of asset management, we've made a video explaining IT asset management in ServiceDesk Plus. Take a look to understand the basics of asset management and how we help you do it better!
Moving right along from asset management, ServiceDesk Plus Cloud now brings you change triggers. Similar to request triggers, you can use change triggers to define conditions under which specific actions are performed on incoming change requests. The self-service portal received an overhaul as well; you can now customize the portal separately for technicians and requesters.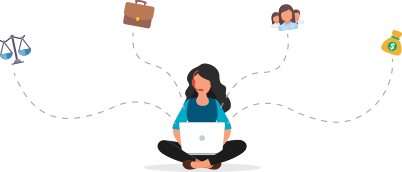 There's good news for our ServiceDesk Plus on-premises customers, too. Enterprise Service Management (ESM) is coming to the on-premises version very soon! Stay tuned for more information in the coming days.
We've also compiled a whole bunch of service desk statistics and quotes that you can use to learn more about service desks. Check it out and share this great resource with your peers.

That's all we have for now. If you'd like to stay in touch and receive regular updates on product videos, tutorials, and resources, follow us on




Until next time,
Jendra John
The ServiceDesk Plus team