Hello there,
So far 2019 has been a great year for us, and we're thankful for so many things. We had some pretty important releases, like the introduction of version 11.0, as well as a number of fun User Conferences. And we've got a few more surprises up our sleeves.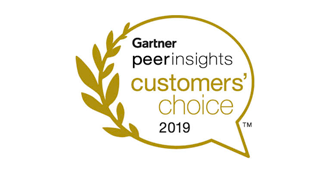 Starting off, we're excited to announce that ServiceDesk Plus has been named a 2019 Gartner Peer Insights Customers' Choice for IT Service Management Tools. We're grateful to every single person that reviewed us on Gartner. Read the reviews to find out how we help organizations do IT better.
Moving on, the latest release for the on-premises version of ServiceDesk Plus brings with it a bunch of much-needed enhancements and a few changes such as making Field and Form Rules global, and the ability to choose backup approvers. Read about all of the changes and enhancements here.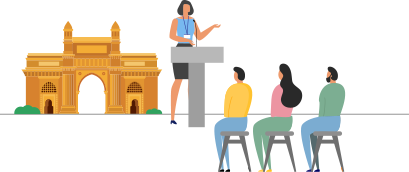 We have good news for all our Indian customers: The first-ever Indian ManageEngine User Conference will take place at ITC Maratha, Mumbai on February 5-6, 2020. Don't miss your chance to interact with our product experts and meet fellow ITSM enthusiasts. Stay tuned for more infomation.
Want to stay updated on all our events? Head over to our events page. and keep an eye out for events happening in a city near you.
And finally, we have an exclusive year-end discount just for you! Claim your discount now!
That's all we have for now. If you'd like to stay in touch and receive regular updates on product videos, tutorials, and resources, follow us on




Until next time,
Jendra John
The ServiceDesk Plus team